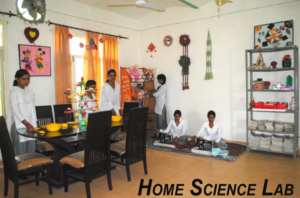 HOME SCI. LAB College has an ultra-modern and well-equipped Home-Science Lab where students are acquainted with hands-on knowledge and skills. We have different sections in the lab for different activities like cooking, stitching, embroidery, knitting and home management. This lab is fully equipped with a cooking range, microwave, refrigerator, hot plates and all other required types of equipment. The experienced teachers give students training and guidance in the fields of food & nutrition, clothing & textile and home management.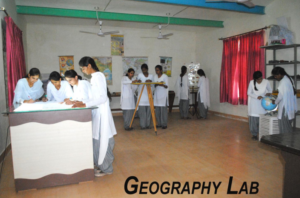 GEOGRAPHY LAB The College owns a special Geography Lab. It is adequately equipped with the latest instruments known and required to carry out modern Geography. It is designed to kindle the interest of the students and develop critical faculties concerning people's relationship with the environment.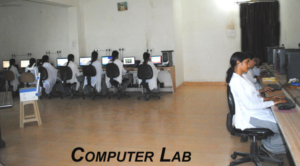 COMPUTER SCI. LAB The Department of Computer Science has a wide range of computing resources and laboratories available to support its educational and research missions. The computers are updated with required licenses in order to let the students avail the benefits of various software in their entirety. The college also provides wireless internet connectivity which works unimpededly throughout the entire campus. The bandwidth of the college effectively handles the maximum number of requests and does not shut or slow down.